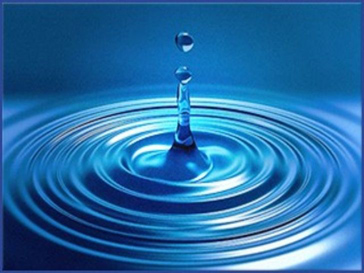 Genesis and Pi - part 1
based on a video by Oren Evron
Hebrew
|
English
In this paper we are going to embark on a journey into the secret world of Torah numerology. Hopefully, we will get a feeling and appreciation for this amazing side of torah which is being revealed specifically in our computer era. The material here is almost entirely from a Hebrew video by Oren Evron (with permission). Those who understand Hebrew should check out his video
here
.
Let us begin, be'H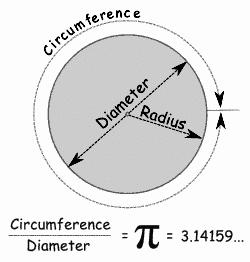 What is the most famous number in all of mathematics? No doubt it is the number Pi. This number appears everywhere in math and physics.
Pi is at the core of the universe because everything is composed of cycles that spin, orbit, rotate or oscillate. Pi defines all the cycles of the spinning and orbiting of atoms, planets, solar systems, galaxies, etc.
It is the central number of physics. And even in the mysterious quantum realm, everything, including light is basically just "probability waves" oscillating with mind-blowing mathematics (not to mention Pi defines spatial geometry itself).
Furthermore, according to the Kabbala (Etz Chaim 1:1) the entire creation began as a perfect circle. To make room for the creation, G-d "constricted" His infinite light into a perfect circle, so to speak. Pi was used to bring this circle (Tzimtzum) in a whole and perfect way.
Let us see if Pi appears in the creation account. Surely, such an important number should appear in G-d's holy Torah.