Let us zoom down into the world of plants and even further down into the sub-group of wild flowers. Here are some unedited pictures of actual, real-life flowers. These are not fake pictures.
Laughing Bumble Bee Orchid (Ophrys bombylifora)
---
Swaddled Babies (Anguloa Uniflora)
---
Parrot Flower (Impatiens Psittacinum)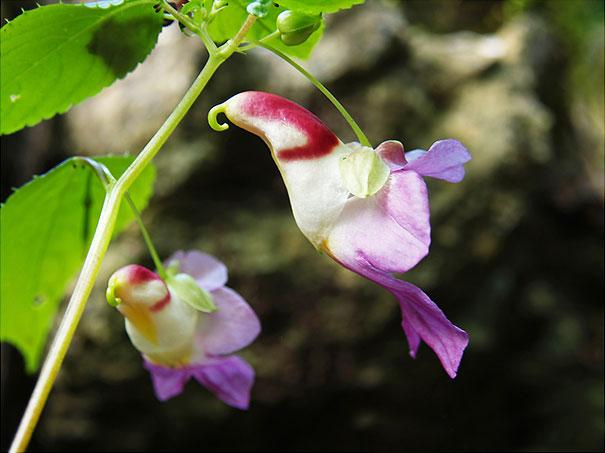 ---
Flying Duck Orchid (Caleana Major)
---
An orchid that looks remarkably like a tiger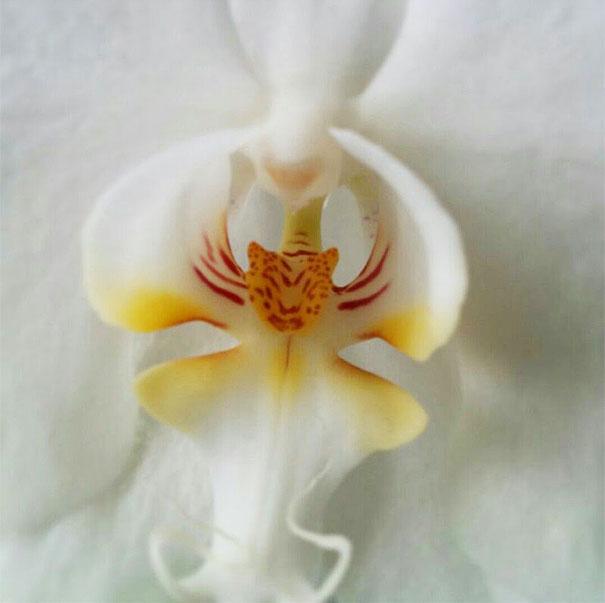 ---
Happy Alien (Calceolaria Uniflora)
---
And his friends...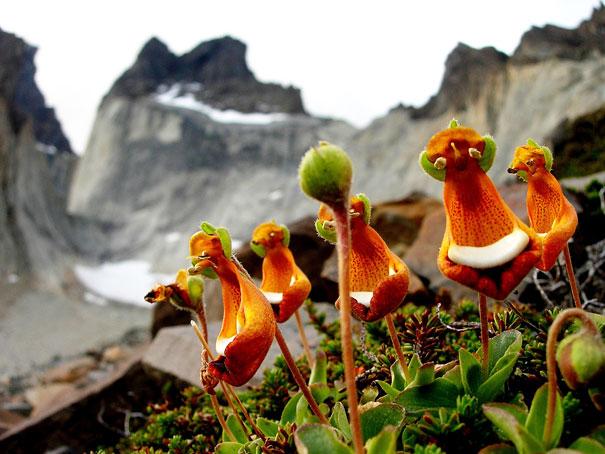 ---
Angel Orchid (Habenaria Grandifloriformis)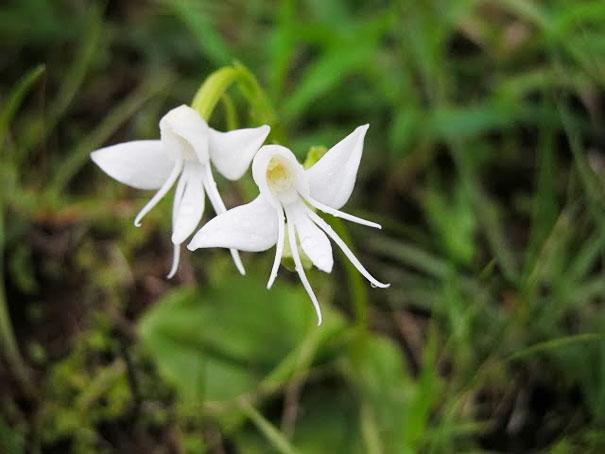 ---
Dove Orchid Or Ghost Orchid (Peristeria Elata)
---
White Egret Orchid (Habenaria Radiata)
---
Red Lips (Psychotria Elata)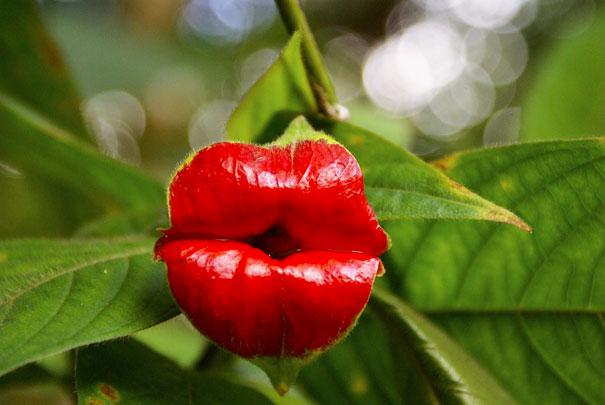 ---
Dancing Girls (Impatiens Bequaertii)
---
The Darth Vader (Aristolochia Salvadorensis)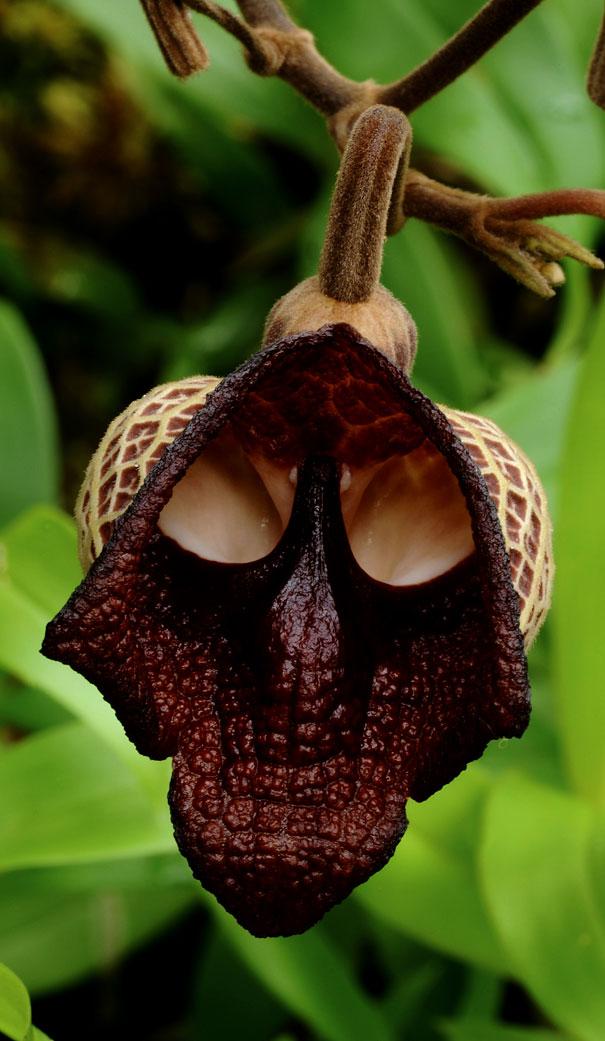 ---
An Orchid That Looks Like A Ballerina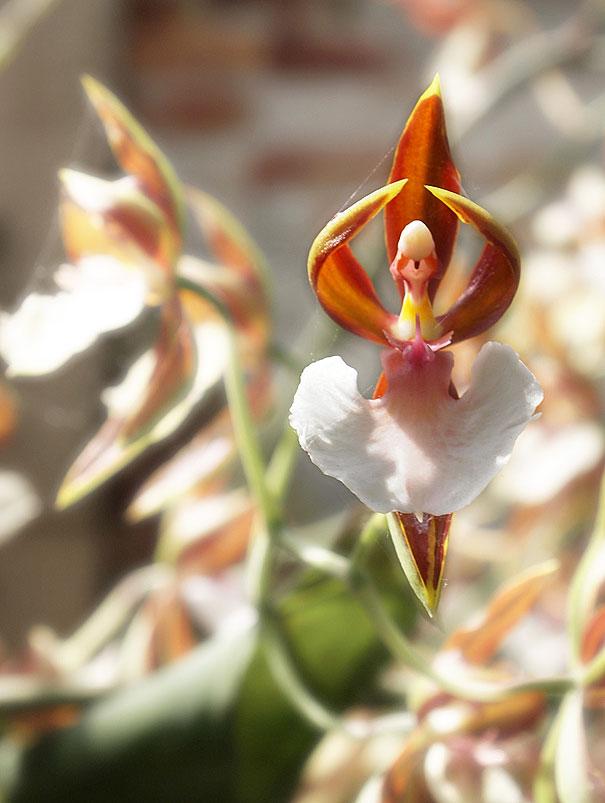 ---
Monkey Face Orchid (Dracula Simia)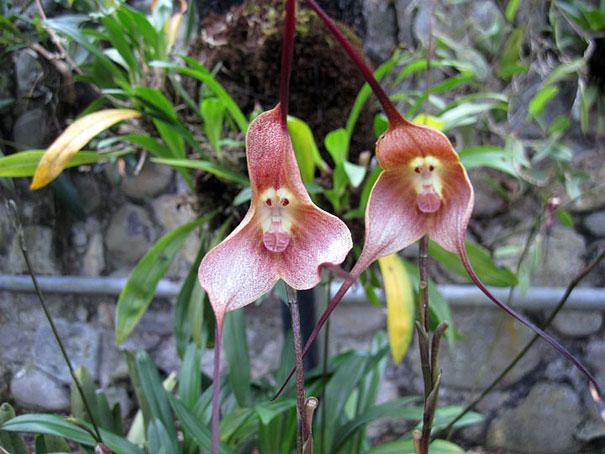 ---
Snap Dragon Seed Pod (Antirrhinum)
---
Fly Orchid (Ophrys insectifera)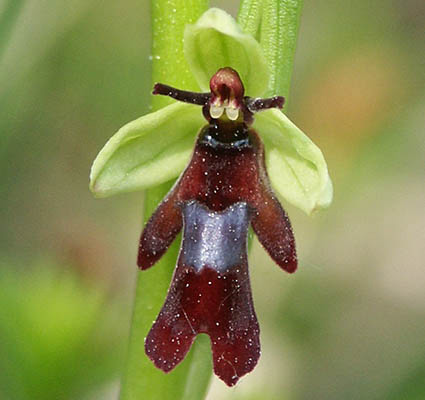 ---
Cypripedioideae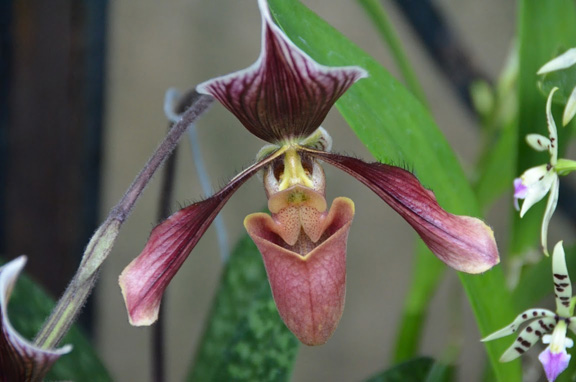 ---
Flame Lily (Gloriosa superba)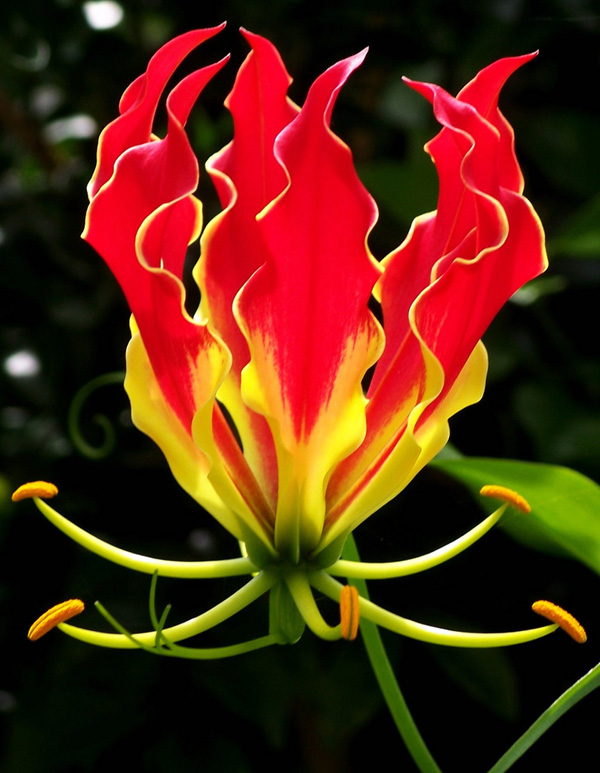 ---
Moth Orchid (Phalaenopsis)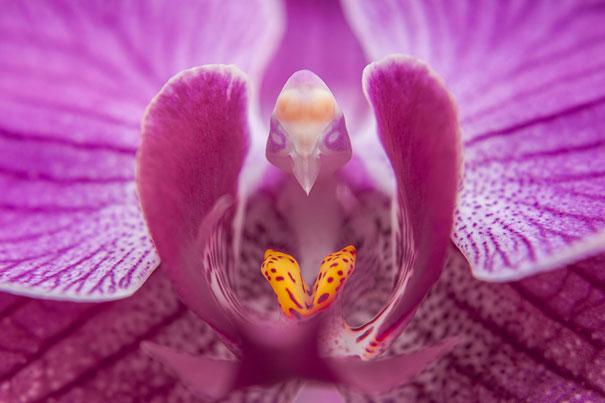 >> Next:
Flying on Instruments